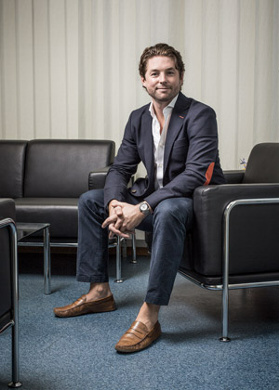 Olivier de Senarclens
Medical Doctor
Medical Doctor
Specialized in family medicine
Emergency medicine
Geriatrics
"In my daily practice I frequently witness two very worrying facts: The dehumanization of medicine as well as the lack of coordination. Our goal at Vivitas is to focus all our energy and resources to guarantee a combination of humanism and competency."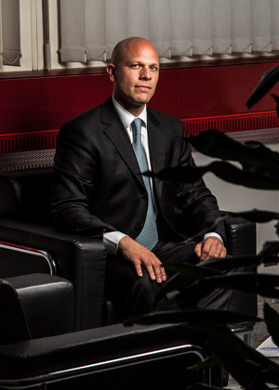 Grégoire de Vivis
Graduated from Ecole Hôtelière de Lausanne
Former bank auditor
Former wealth manager
"Being in charge of the administrative side of our business, I aim to incorporate the meticulous and professional approach that has always been part of my daily practise into a dynamic and contemporary vision."